CALLING ALL YOUTH!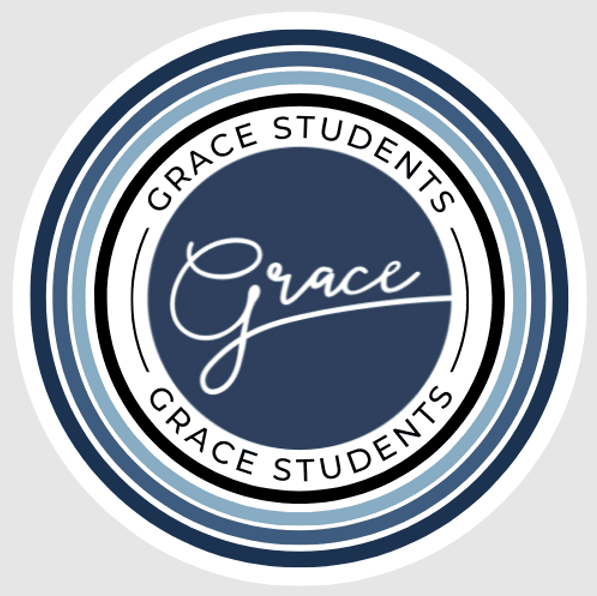 Join us every Tuesday as our youth (ages 11 – 18) meet in a combined youth meeting with the Grace Bible Fellowship here in Brighton.
Grace Bible Fellowship
15559 Weld County Road 2
Tuesday's from 6-8pm
Grace Students is a group of teens ages 11-18 fueled by God's grace.
We are led by a leadership team committed to guiding students into knowing and owning the abundant life God created them to live.
Vision:
"To equip and encourage young Jesus followers to ACTIVATE their faith through practical teaching, deep community, and honest worship."