Meet Our Leadership
Say hello to the leadership team at MileHigh Church. Got questions for the lead team? Contact us by clicking here.
Barry Hughes - Lead Pastor
Barry Hughes helped start MileHigh Church in April of 2017. Pastor Barry grew up in Kansas City, KS where he met his wife Stacey. They both graduated from a Bible College in Missouri and they have been in ministry for over 20 years. Barry is involved as Chaplain at local fire departments. Barry and Stacey's hope for MileHigh Church is that we would be a Movement for all people to Discover and Deepen a relationship with Jesus.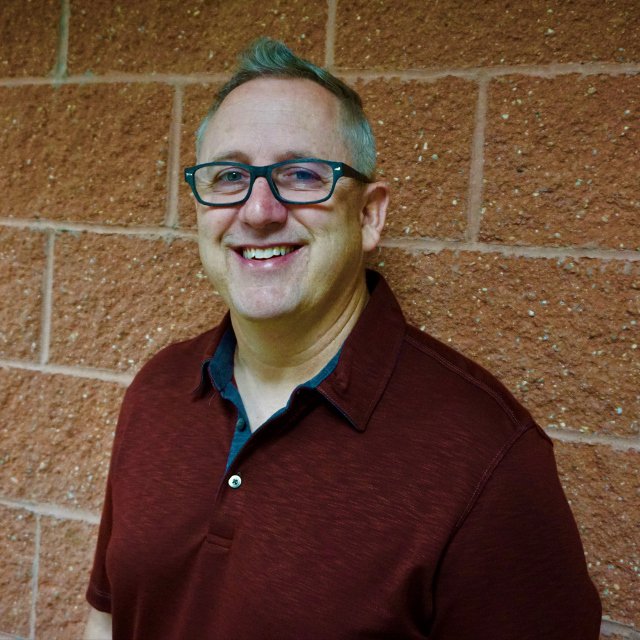 David Stitt - Executive Pastor
David Stitt helped start MileHigh Church in April of 2017. Pastor David Stitt and his wife Sharon have 35 years of pastoral experience, 14 years on the mission field of Europe and 21 years pastoring churches in Kansas and Colorado. They have four grown children and five grandchildren. David and his wife both graduated from Ozark Christian College in Joplin, MO. They are caring and loving people who truly love the Lord and His Word.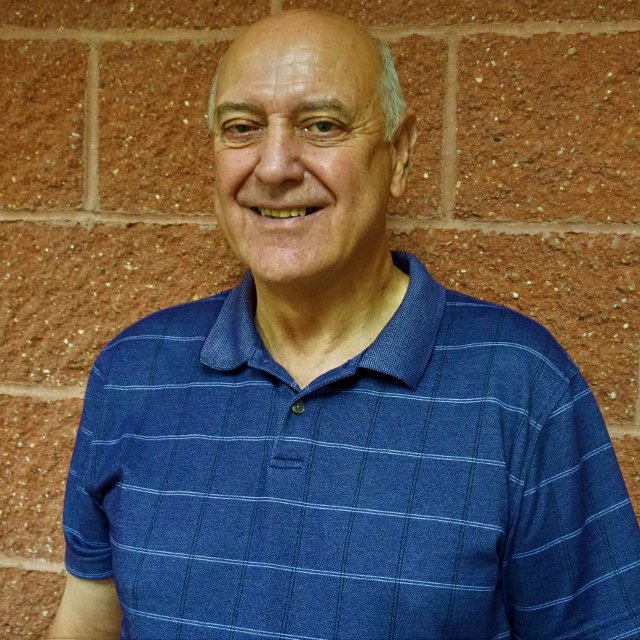 Elyse Anderson - Worship Leader
Elyse has a passion for worshiping our Savior through music and serving. She holds a bachelors degree in Musical Theater from the University of Northern Colorado, and has served in leading worship in churches throughout Colorado for most of her life. "There is nothing else in the world like lifting our voices in praise to our incredible Creator, and I am honored to do so each week at MileHigh Church. Jesus is the reason, He deserves all our praise, and He will always be faithful! Sing out your prayers and praise to Him, and allow His Spirit to transform your lives! He will take you to where He wants you, so have faith and sing!"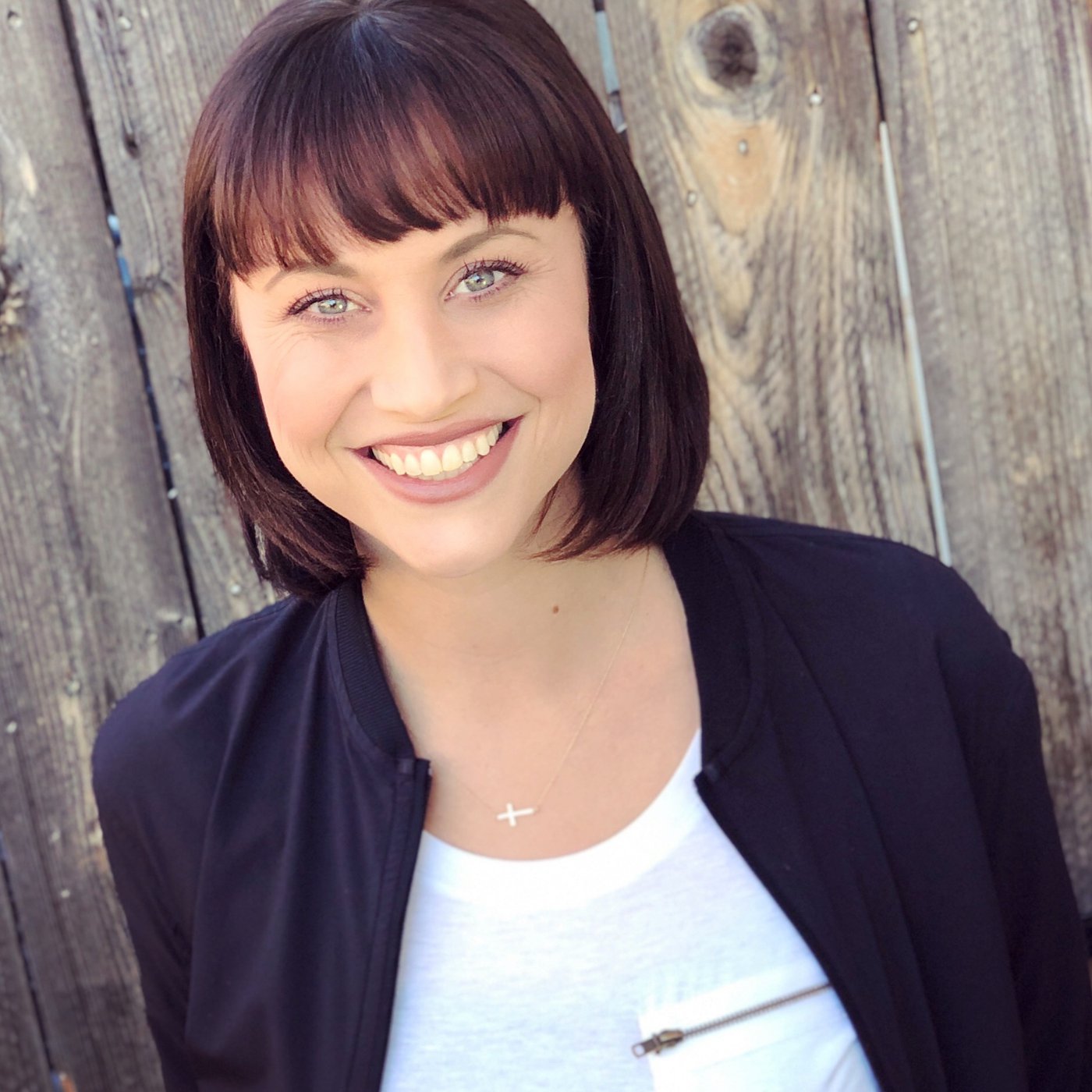 Daryl Rowley - Student Ministry Director
Daryl is a caring, committed and loving father, step-father and husband. He currently serves at MileHigh Church in many ways, including as a drummer, acoustic guitar player and singer on the praise team, as well as leading the youth group! Since a young age, Daryl has loved the Lord, and reflects the love of Jesus in his daily actions. It is common to see him helping a stranger; change a tire, provide a hot meal, or even giving the coat off his own back. He is generous and compassionate, and shines God's light in a dark world.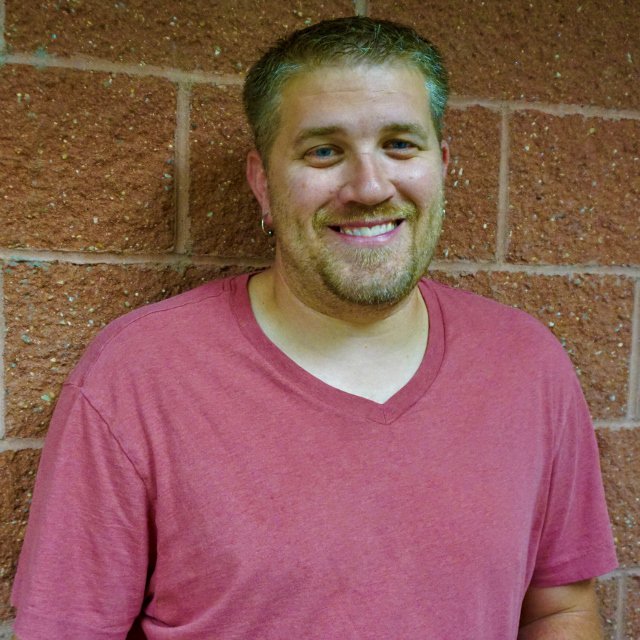 Matt Anderson - Technology & Equipment Director
Theresa Rowley - Visual Media Director
Theresa and her family helped start MileHigh Church in April of 2017. She quickly became an invaluable member of our production team and currently heads up all of our Visual Media. Theresa is always looking for new ways to make us better. When she's not behind a computer during the service you'll find her connecting with people and sharing the love of Christ with them.