Sunday, October 2nd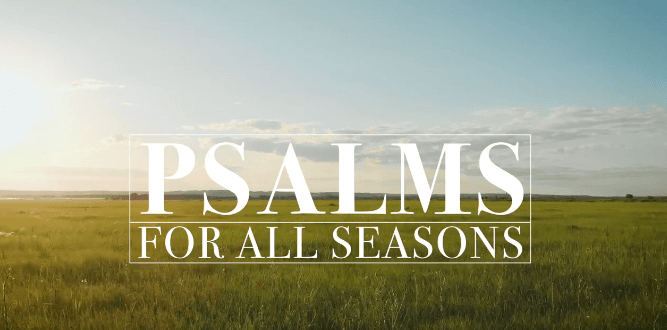 Ladies Brunch - November 5th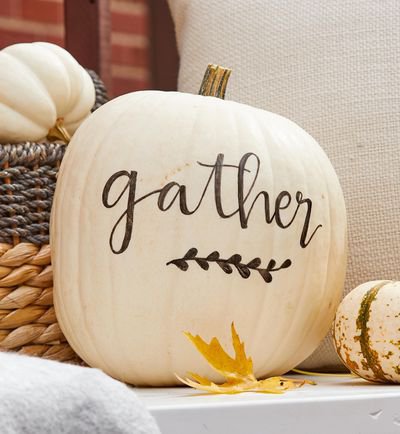 Mark you calendars! The next ladies brunch is Saturday, November 5th @ Talya Atkinson's house!
Youth Group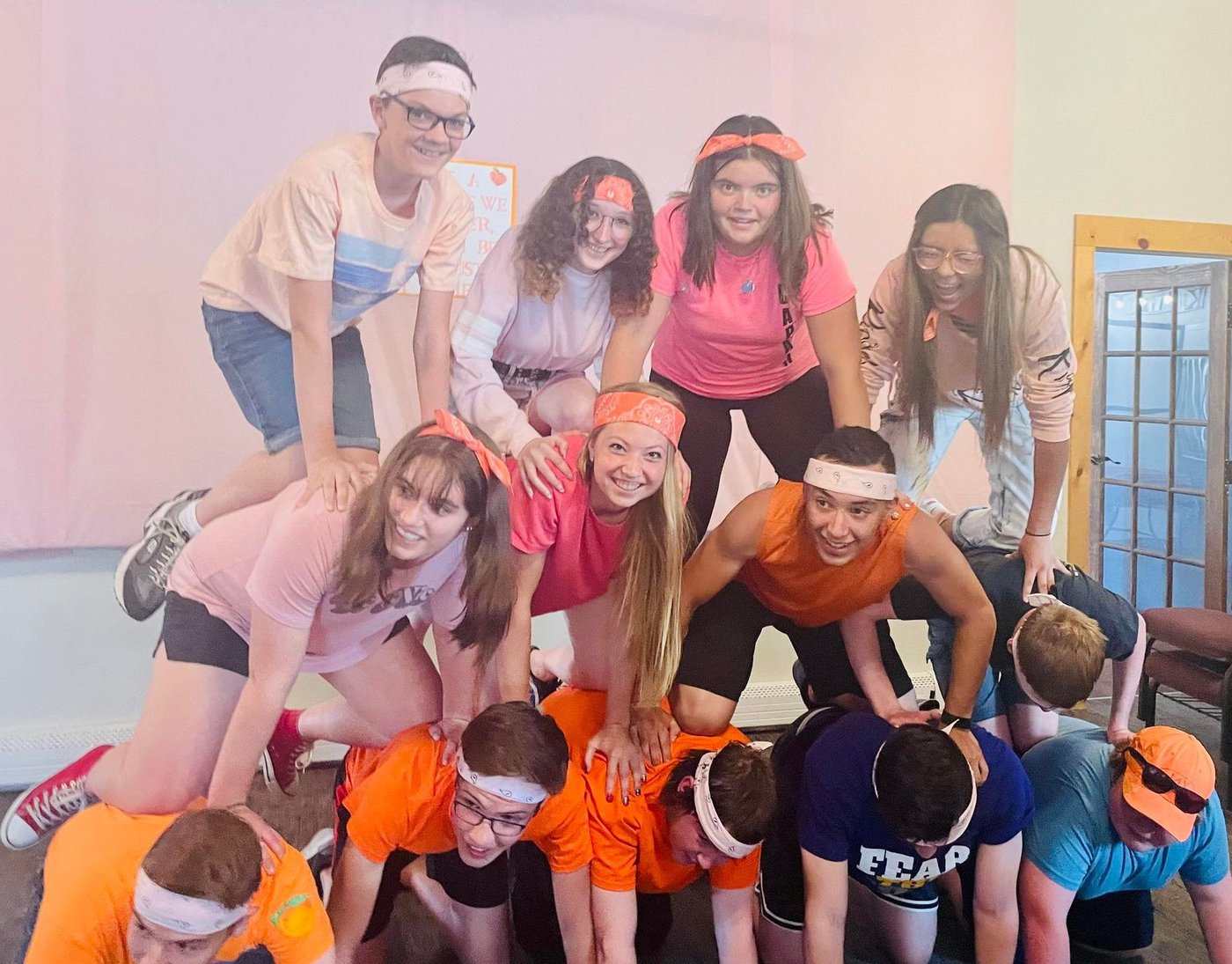 Join us every Tuesday from 6-8pm as our youth (ages 11 – 18) meet in a combined youth meeting with the Grace Bible Fellowship here in Brighton. 15559 Weld County Road 2.
Weekly Prayer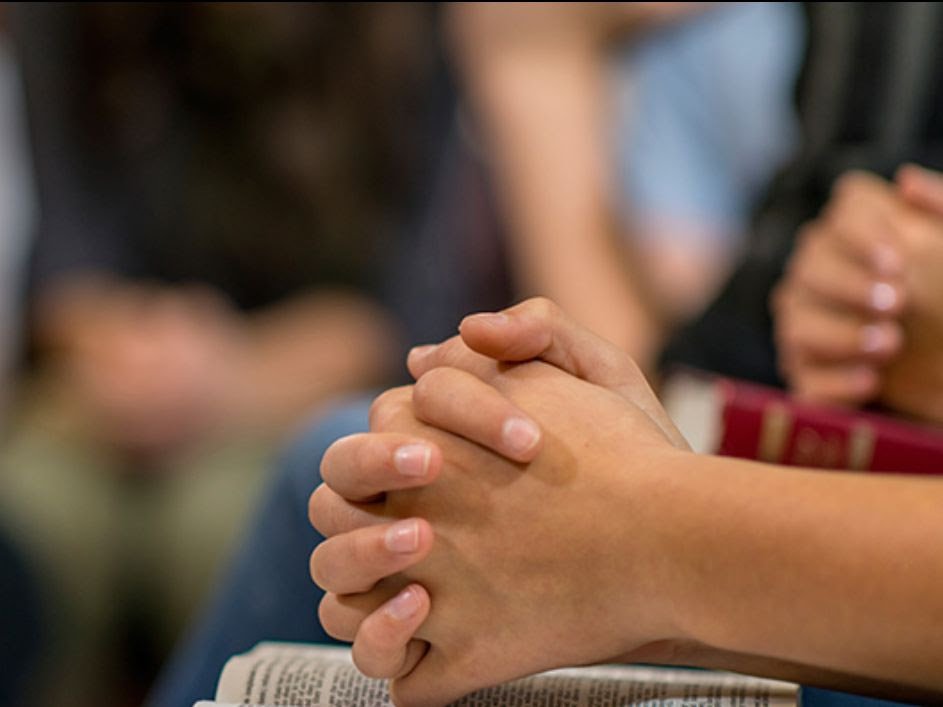 Every week our prayer team meets to pray for our church and our leaders, for our missionaries, and for the prayer requests. If you have a heart for prayer, we would love to have you join the team. We meet Tuesday nights at 6:30pm.
Contact Pastor Dave: david_stitt@ymail.com