Sunday, July 3rd
Ladies Bible Study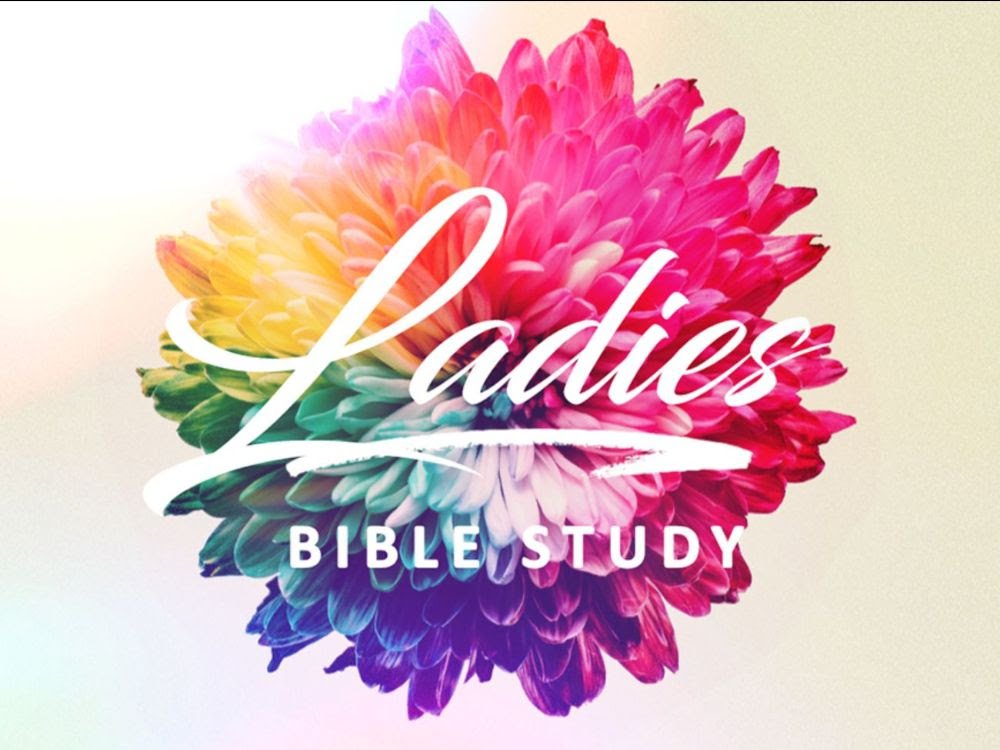 MileHigh Ladies
We have a few things coming up that you can be a part of. The first is a Ladies Summer Bible study. Starting THIS MORNING, July 2 at 9:30 AM. Location: 1838 Hematite Lane, Lochbuie.
It is a five-week video study (the month of July) by Ray Vander Laan set on location in Israel. We will see where Jesus Himself walked and discover the way He and His followers actually lived. It's titled "In the Dust of the Rabbi: Faith From a Distance".
If you are interested, just contact Stacey at 303-946-6743 or via email at EeyoreSLH@gmail.com.
Nursery Help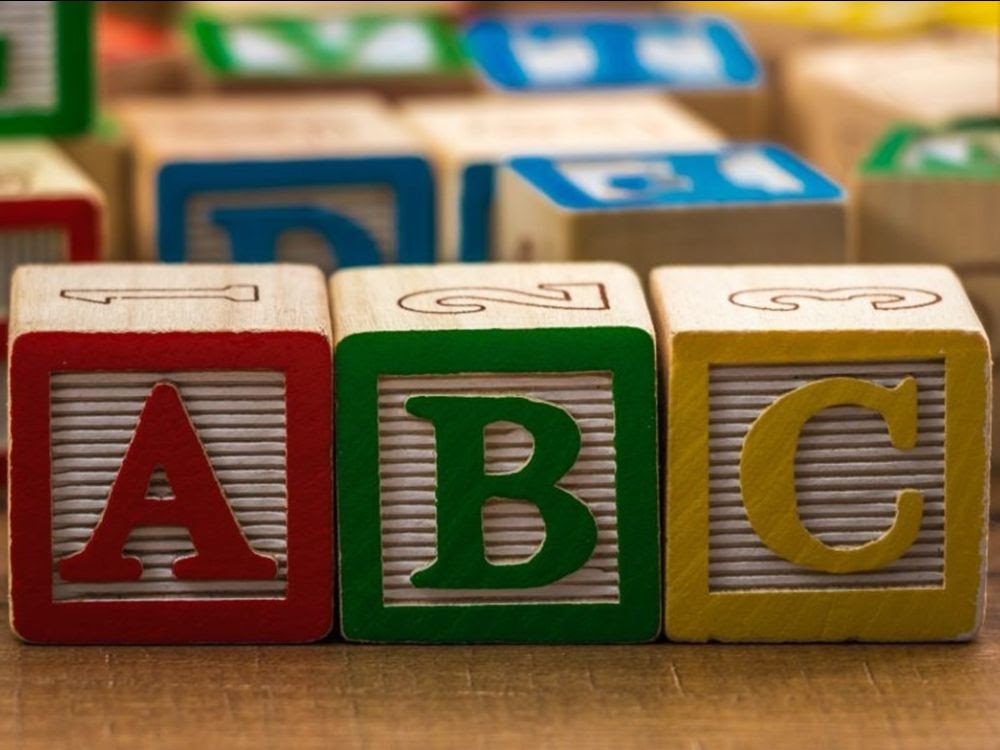 We need your help! We're looking for people to serve in the nursery this Sunday and a big portion of the upcoming Sundays this summer. If you can help, please let Stacey or Talya know. We thank you in advance!!!
Stacey Hughes - EeyoreSLH@gmail.com
Talya Atkinson - 2talya7@gmail.com
Secret Sisters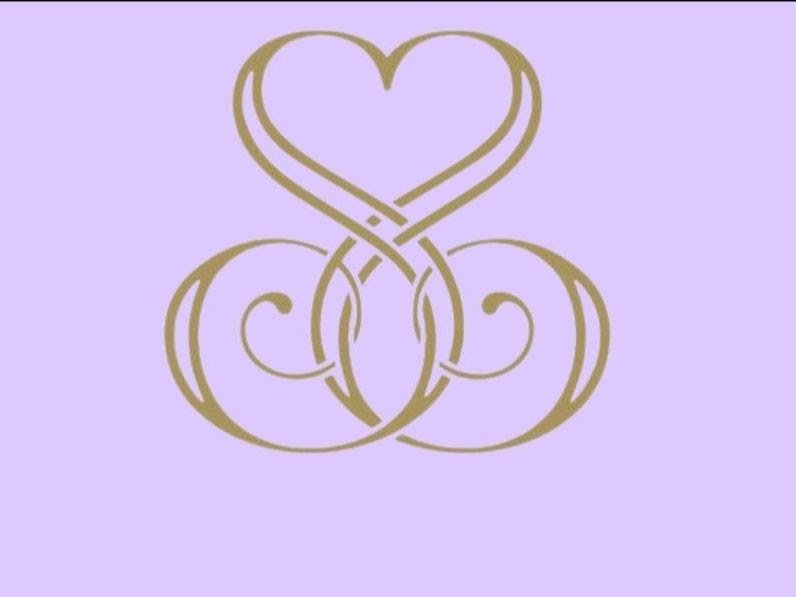 On Sunday, July 3rd, look for sign-ups for "Secret Sisters". There will be a Ladies Ministry table at church where you can pick up a "Get to Know You" questionnaire. Once you get the questionnaire complete, we will randomly (and secretly) select you a sister and let you know who you're Secret Sis is via email.
There will be a table set up Sunday, July 17th for us to use as a "Secret Sis Exchange Center". This will be so fun and we encourage you to take a leap of faith and get to know each other! I know you will have questions, but when you sign up, we'll be there to answer them! If you would like to sign up via email, send me a note at eeyoreSLH@gmail.com and Stacey will send you more information.
There will be a "Reveal Your Secret Sis" party on Saturday, August 27th.
Youth Group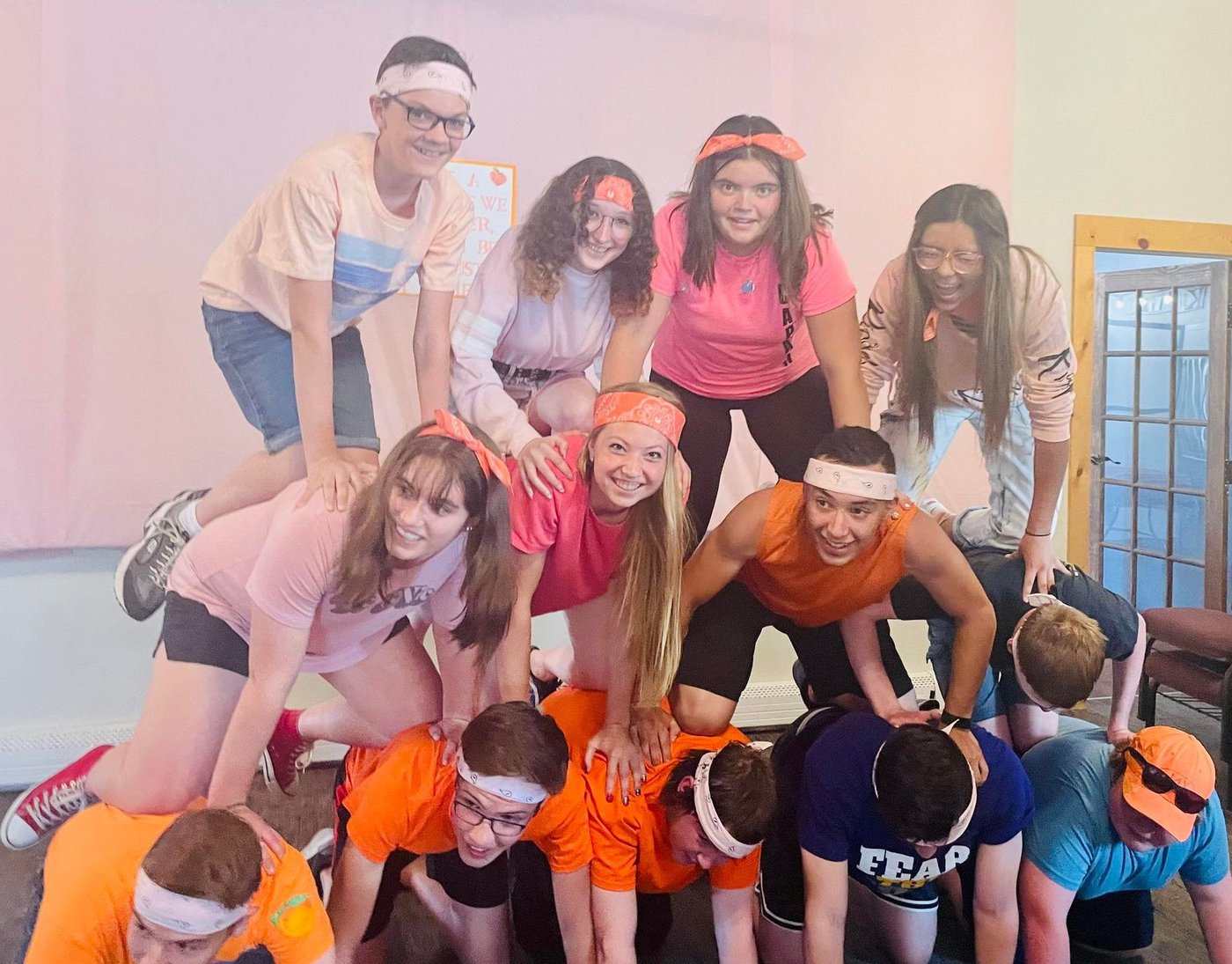 Join us every Tuesday from 6-8pm as our youth (ages 11 – 18) meet in a combined youth meeting with the Community Baptist Church here in Brighton. 15559 Weld County Road 2.
Weekly Prayer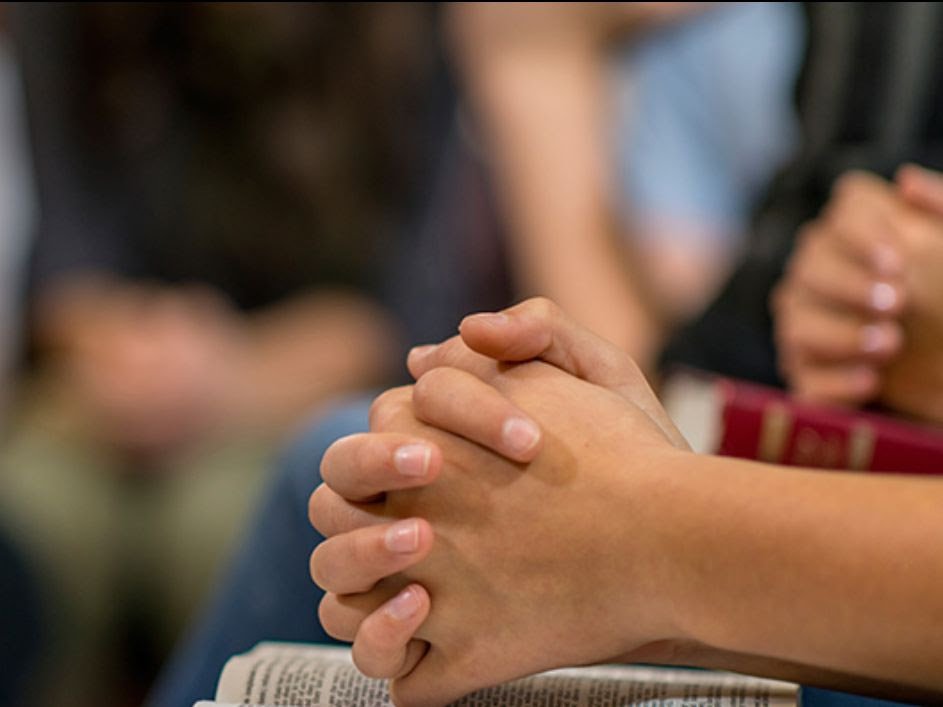 Every week our prayer team meets to pray for our church and our leaders, for our missionaries, and for the prayer requests. If you have a heart for prayer, we would love to have you join the team. We meet Tuesday nights at 6:30pm.
Contact Pastor Dave: david_stitt@ymail.com
or Joe and Talya Sanchez: sanchezjp22@yahoo.com