May 8, 2022
Happy Mother's Day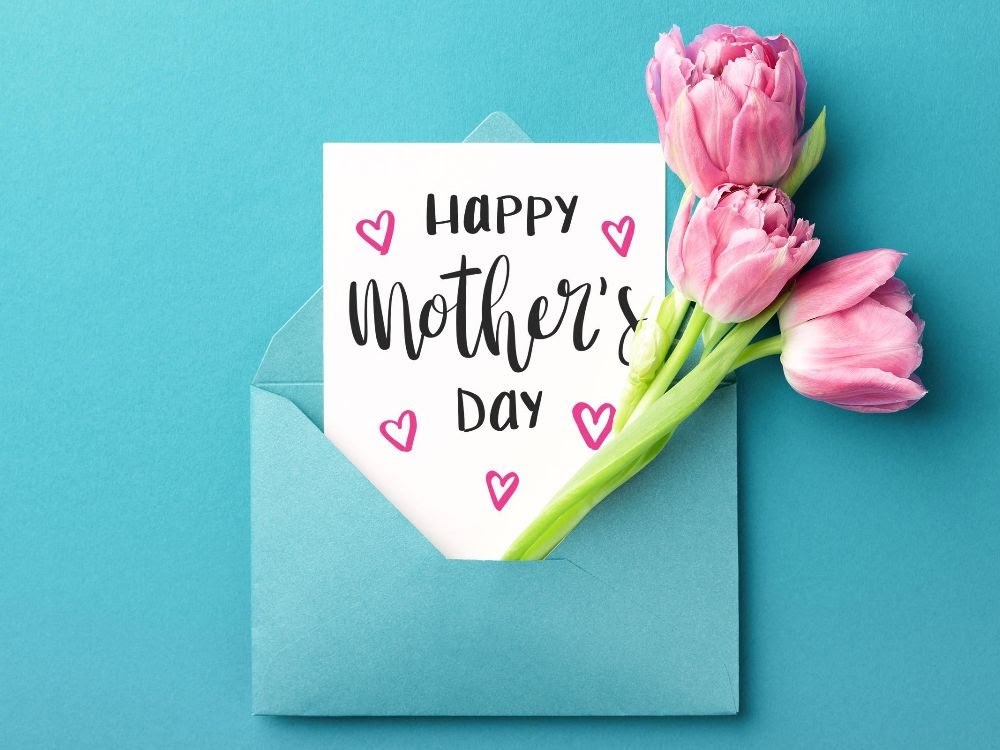 Brighton Summerfest Signups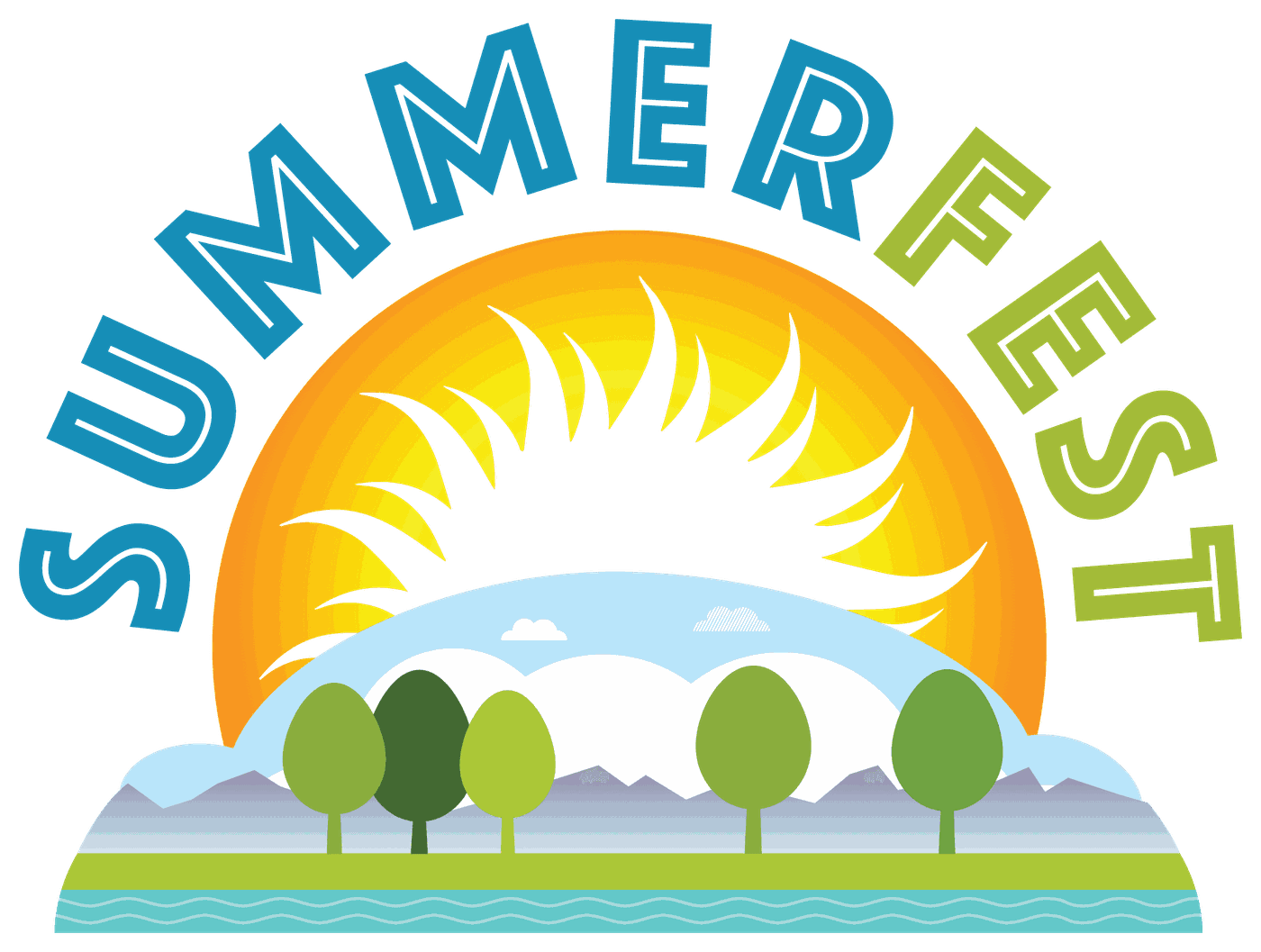 Brighton Summerfest is right around the corner on June 4th!
We have a booth and pass out materials and talk to people about MileHigh Church. It is a great outreach opportunity, as well as great time to spend with others in the church getting to know them and relaxing.
Enjoy children's activities, vendors, live music and more. All activities and concerts at Summerfest are free, so bring the family!
We can't make this possible without great volunteers like you and would be grateful for your willingness to make this successful.
Love Reigns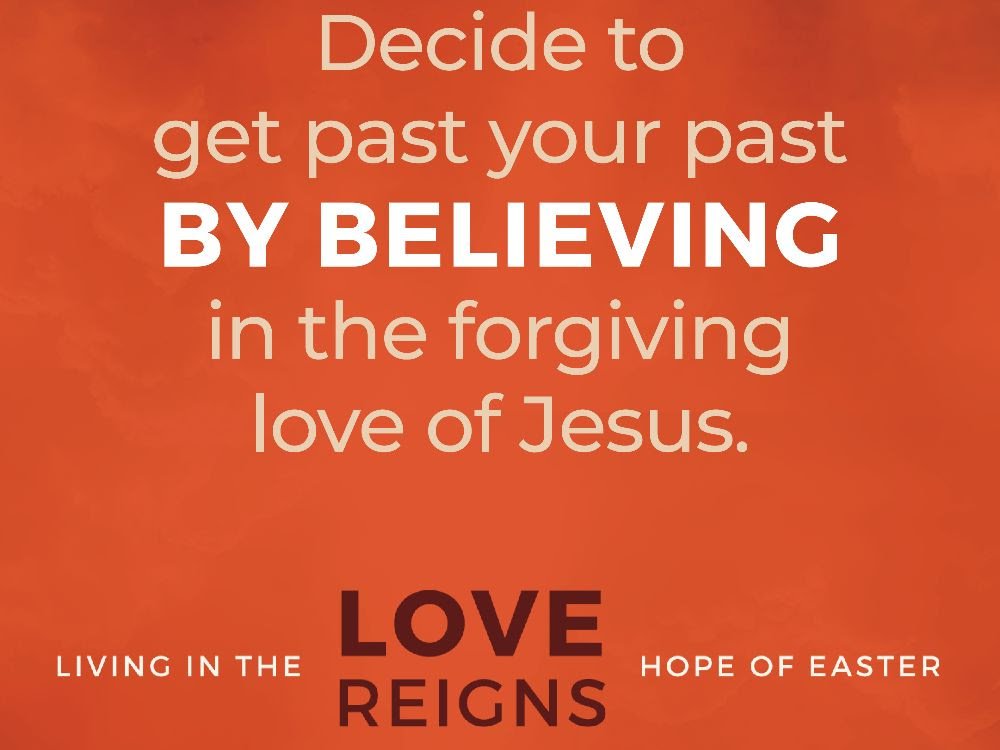 Join us tomorrow as we continue the series we began on Easter Sunday. Because of Jesus' finished work on the cross, we can be free from our past by believing in the forgiving love of Jesus. See you there!
Faith Day with the Colorado Rockies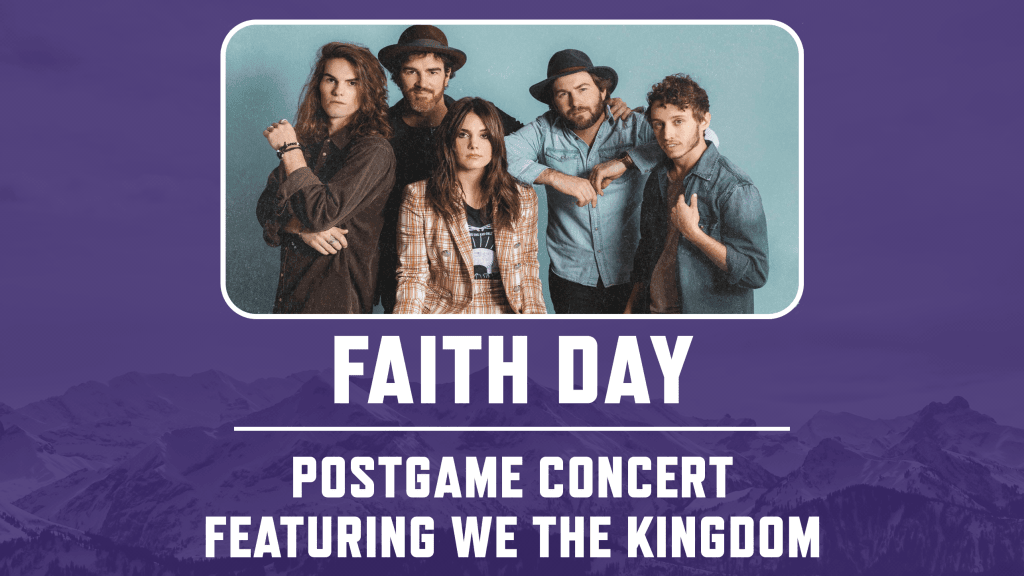 Faith Day with the Colorado Rockies is Sunday, August 14th @ 1:10p
If you are interested in tickets, please let Talya Atkinson know! Tickets are $18 each and our reserved seats are in section U333
Must be paid in full by July 10th!
Faith Day offers Colorado churches and Christians from all over the state the chance to come together for a time of fellowship at the ballpark!