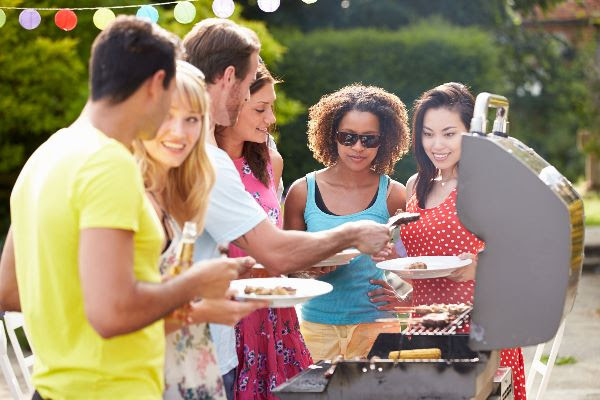 The MEGA-Q (Mega BBQ) is THIS Sunday - immediately following the service at the park next door to the school. We will be serving pulled pork, smoked brisket and smoked chicken. Drinks will also be provided. Please sign up for a side dish or dessert by clicking HERE.
You may also bring:
CHAIRS
BLANKETS
FRISBEE
GAMES
BALLS
CORN-HOLE
SUNSCREEN
A HAT
and whatever else you'd like!
Whatever happens, don't miss THIS Sunday!!!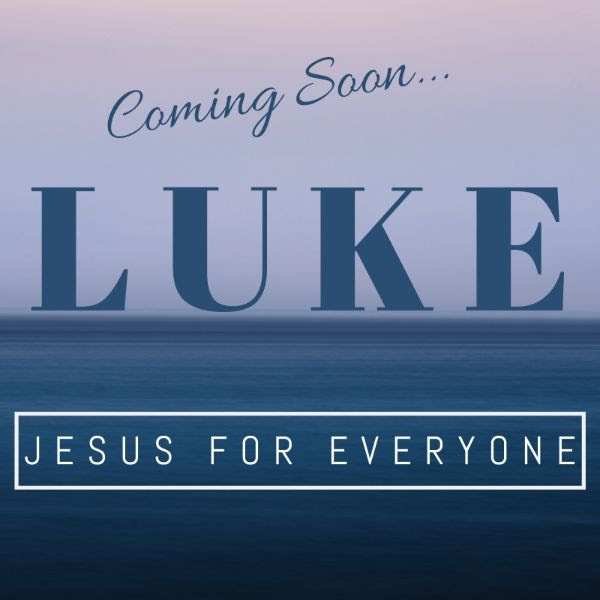 Join us as we jump into the Fall Season and begin our new message series through the Gospel of Luke!
The Relax. Worship. Relate Ladies Retreat coming up on September 26th-28th, 2019. This is a Thursday evening through Saturday at noon. Two nights in a large, beautiful house located at Ptarmigan Mountain in Silverthorne, CO. Just minutes from Keystone, Copper Mountain and other ski areas. If you have any questions or need more info, please email Stacey Hughes at EeyoreSLH@gmail.com